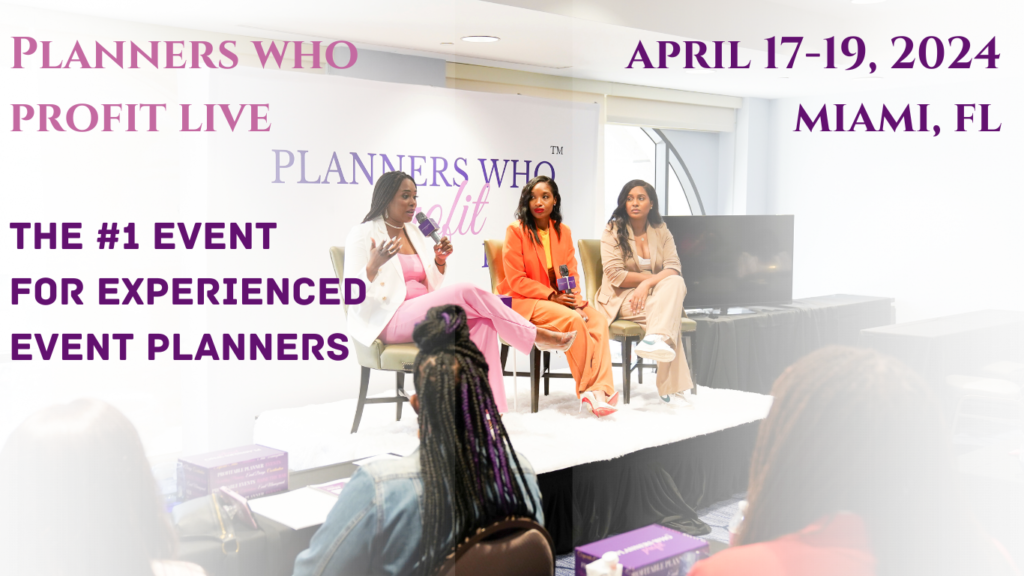 This is the ONLY event you need to change your life & business. If you want
to scale your company and shift from landing $1,000 clients to $10,000+ clients
then Planners who Profit Live is the ONLY event you need on your radar in 2024.

You've known for years that you should be
running a sustainable six-figure business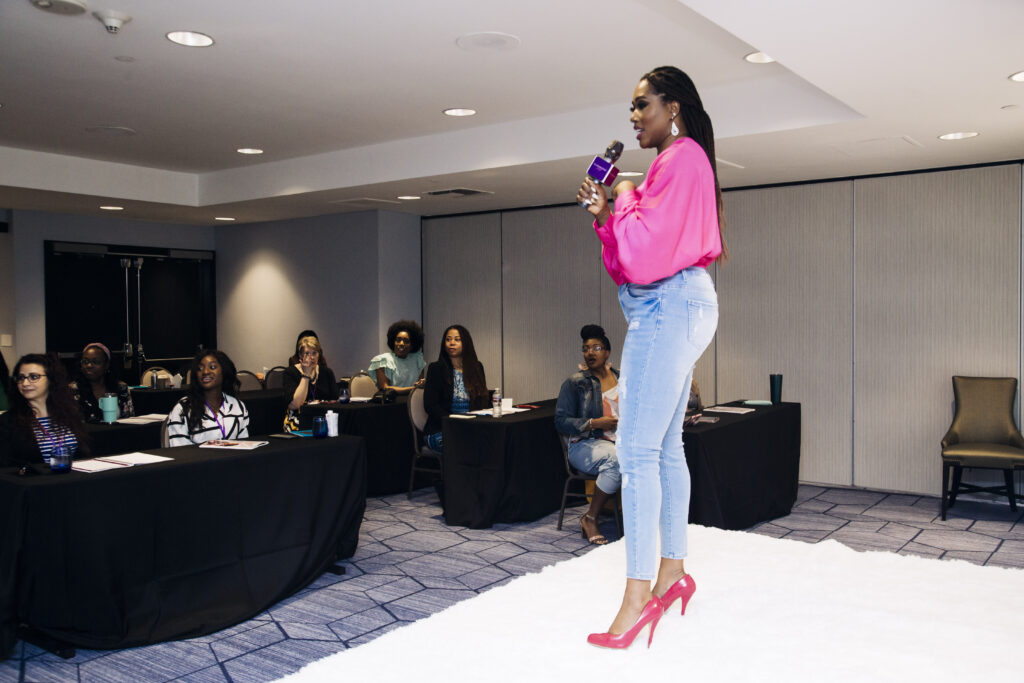 HERE ARE THE SIGNS THAT IT'S TIME TO MAKE THE JUMP
Your systems aren't set up to support and sustain a business that operates beyond the six-figure level so you're hustling and grinding instead of experiencing the grace and ease you should as you build your business
You're overworked and underpaid because you use discounting and/or being the most affordable planner in your market to close sales, then get frustrated that they don't value you or have the funds to create the kinds of experiences you always dreamed of planning
You're tired of being glued to your phone and social media marketing has brought more anxiety than clients to your business
You're constantly referring other vendors without getting referrals back to your business.

Planners who Profit live Transforms Event Planners Period.

It's To Time To Grow To & Beyond Six-Figures In Events
8:30am-5:00pm EST
We'll cover the core concepts to attract the right clients to your business who are excited to invest in what you offer.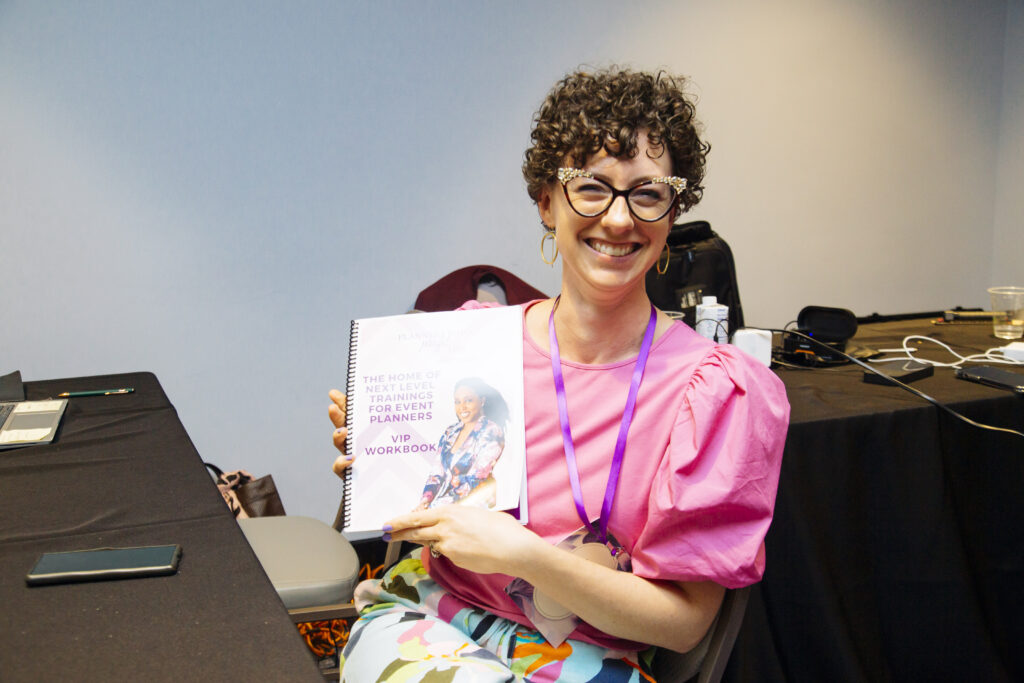 8:30am-5:00pm EST
We'll discuss what it takes to move a lead from interested to booked, and how to qualify the best clients for your business.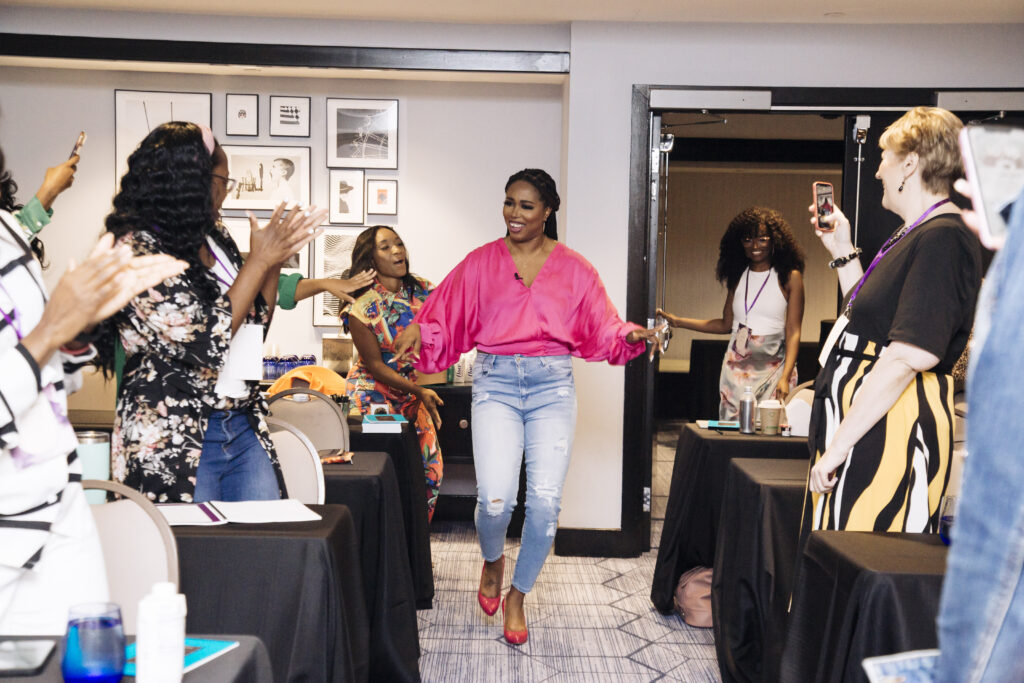 8:00am-1:00pm EST
Put it all together with your 18-month next steps business plan, then end the event with a farewell brunch for you & your new business besties.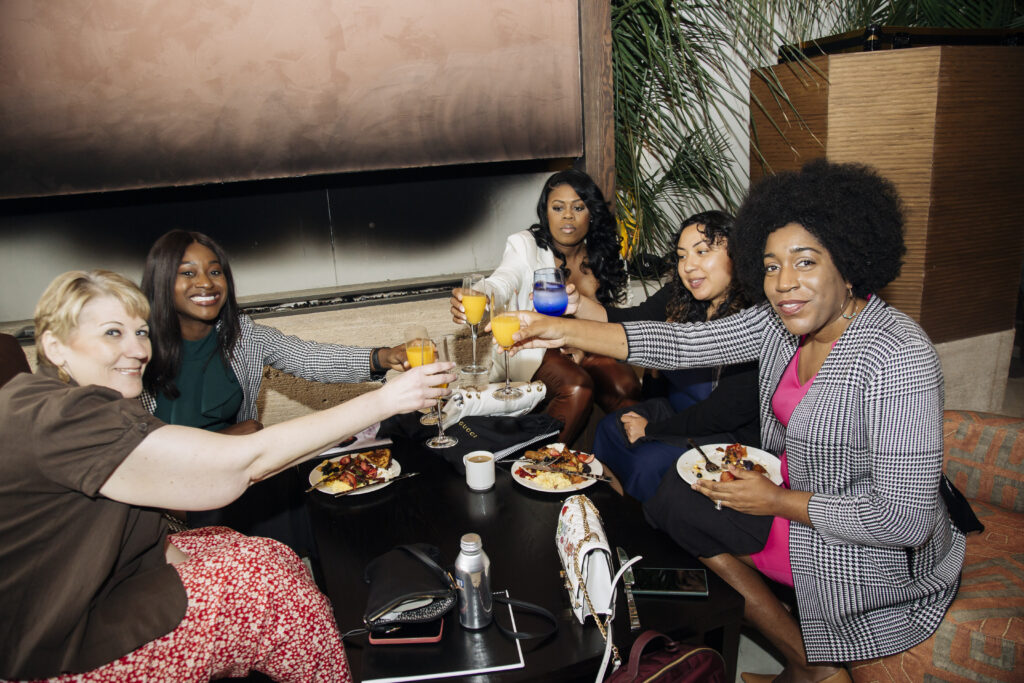 Welcome to The Good Time Hotel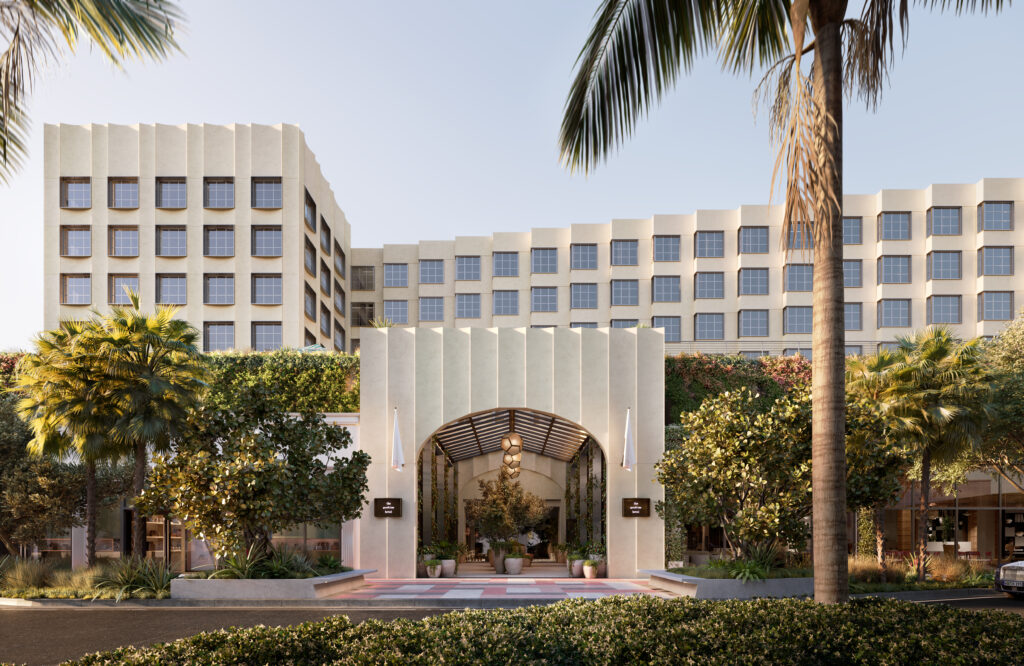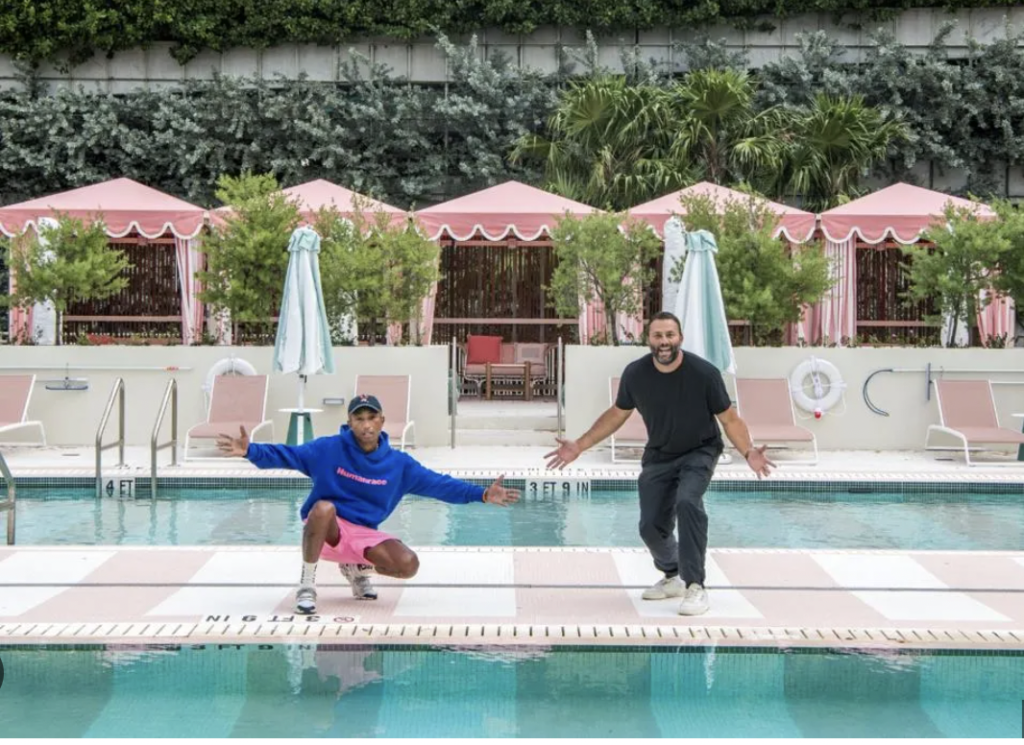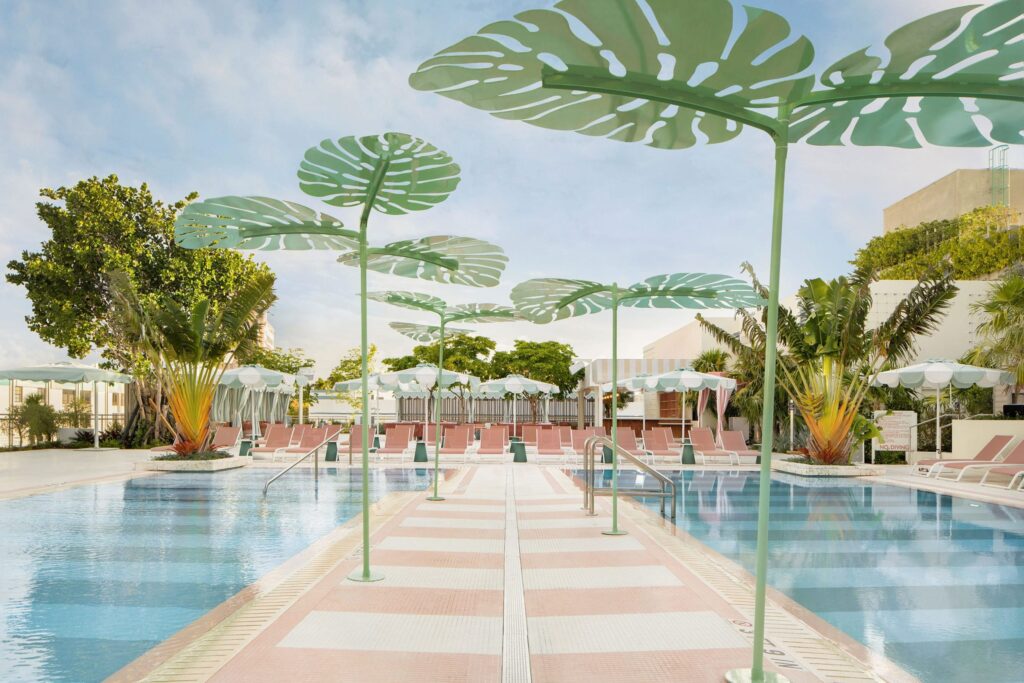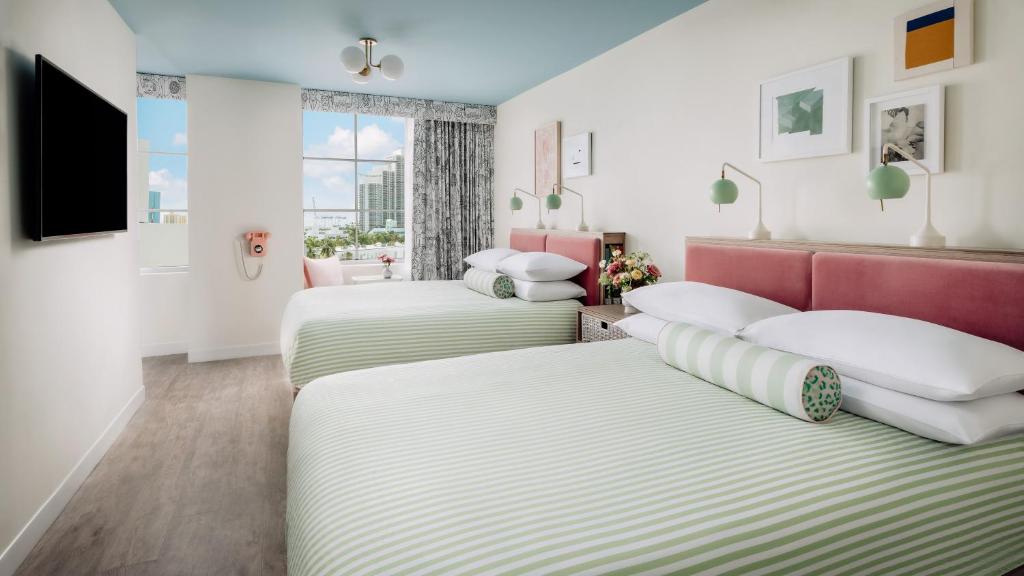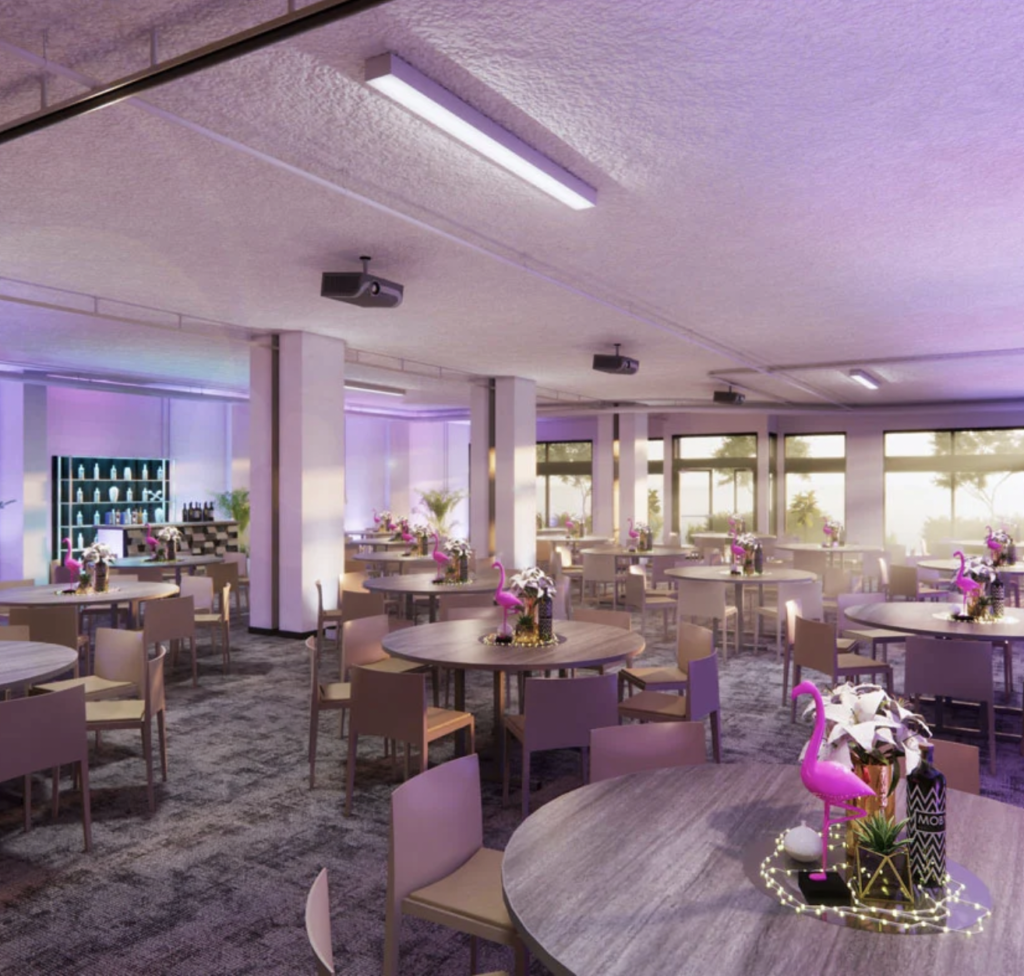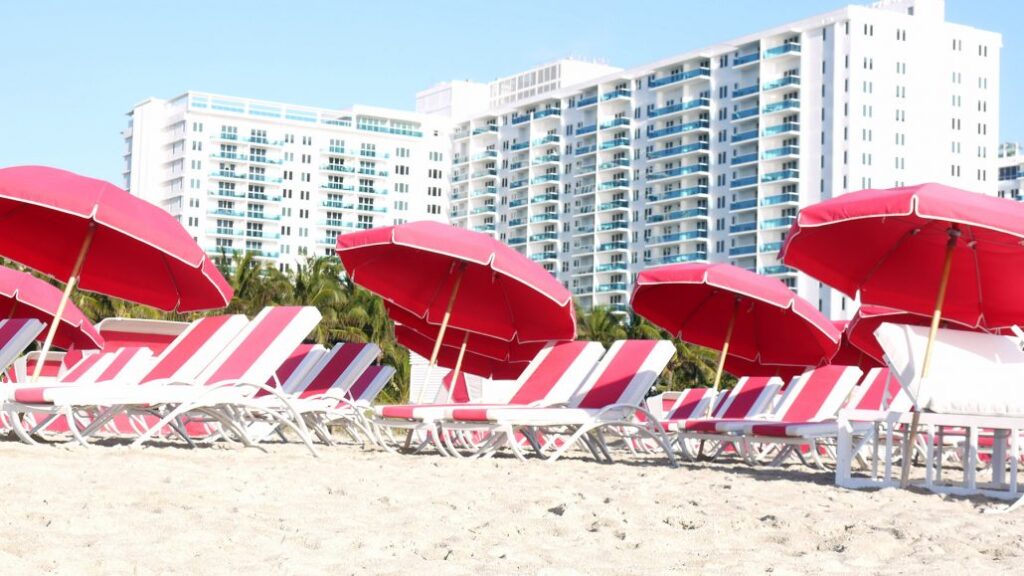 Within 1 month of attending Planners who Profit Live, I created and sold a higher coordination package for 40% more than what I sold it in the past! I really enjoyed the community at Planners who Profit LIVE and the chance to stay in such a luxurious hotel. I'm pre-registered to attend in Miami and can't wait to come back!
Prior to attending Planners who Profit LIVE, I planned events for free or cheap - the highest I'd charged was $500 per event. Within 60 days after attending Planners who Profit LIVE, I made over $14,000 in sales, including multiple $5000 clients - 10x more than I ever charged. Within 6 months of the event, I made over $30,000 in sales and now I have a thriving event planning business!
Within 60 days of attending Planners who Profit Live, I made over $20,000 in additional sales in my business, including selling the highest package I ever sold twice in this timeframe. I've attended Planners who Profit LIVE 3 times, and I learn something new every single time!


If you're Serious about making 2024 your highest earning year in events, you can't afford to miss planners who profit live from april 17-19, 2024 in miami, florida!

ENJOY ONE OF 3 TICKET OPTIONS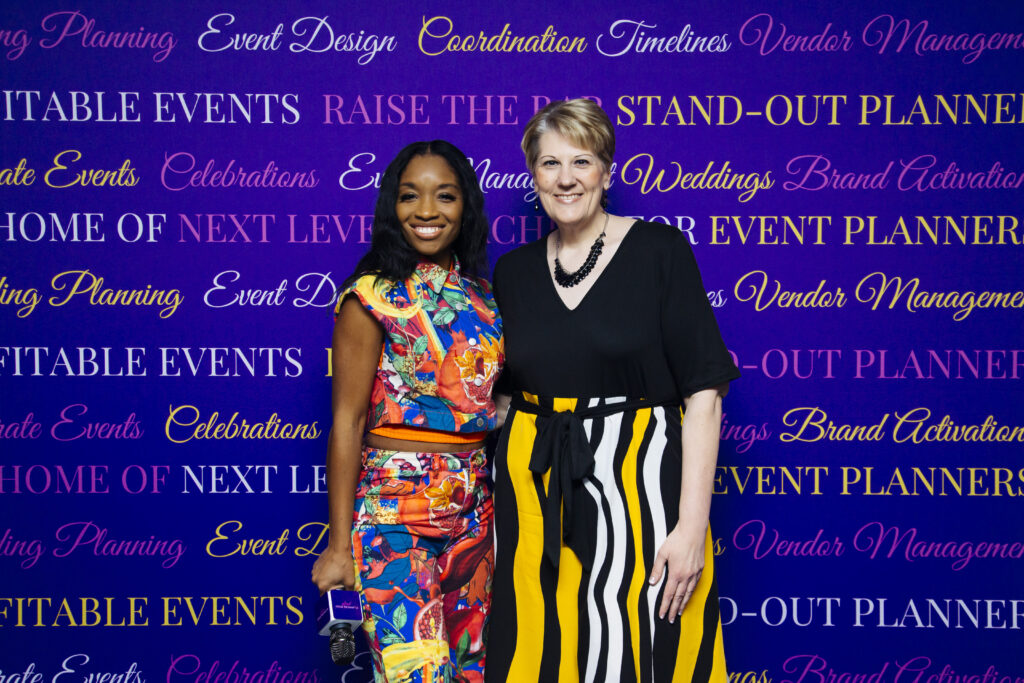 This is perfect for you if you have a lead planner, lead coordinator, marketing coordinator or operations manager on your team. Bring them along to ensure they have the tools to implement at a higher level for your business! It's also a great choice if you plan to come with a colleague in the event planning industry. Learning is more fun with friends! Lock in your seats today!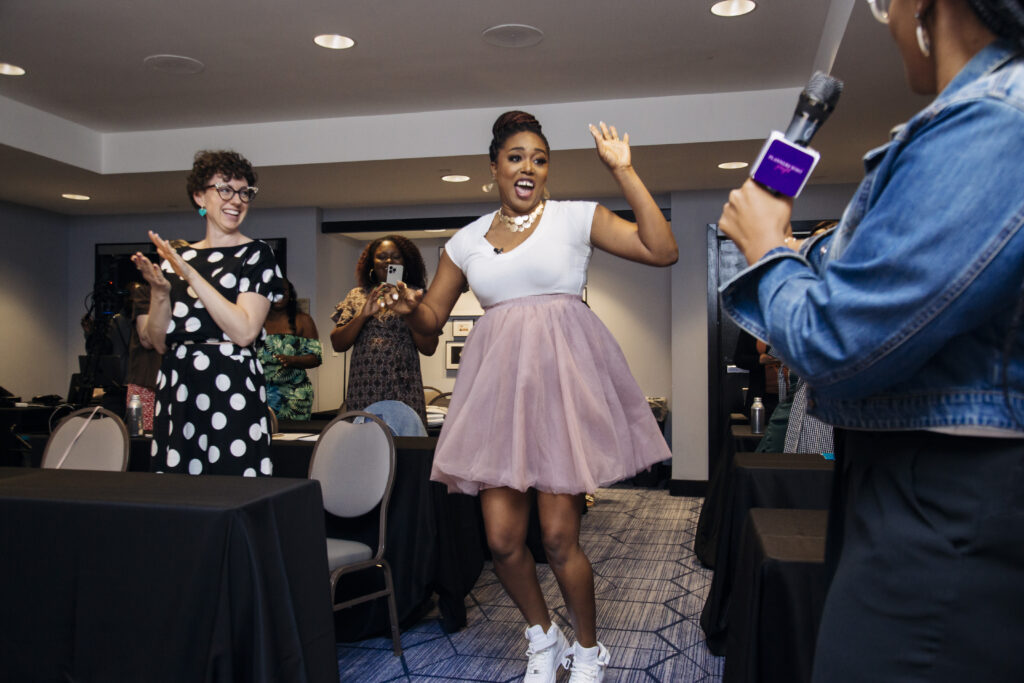 VIP admission is perfect for anyone who wants the full experience, complete with priority seating at the front of the room, priority entry to the event and  VIP ask me anything lunches with Feyisola on Day 1 & Day 2 of the event. In addition to top notch, actionable education, this is a perfect way to join our next-level community of planners. You may come alone, but you'll leave with family. Trust us.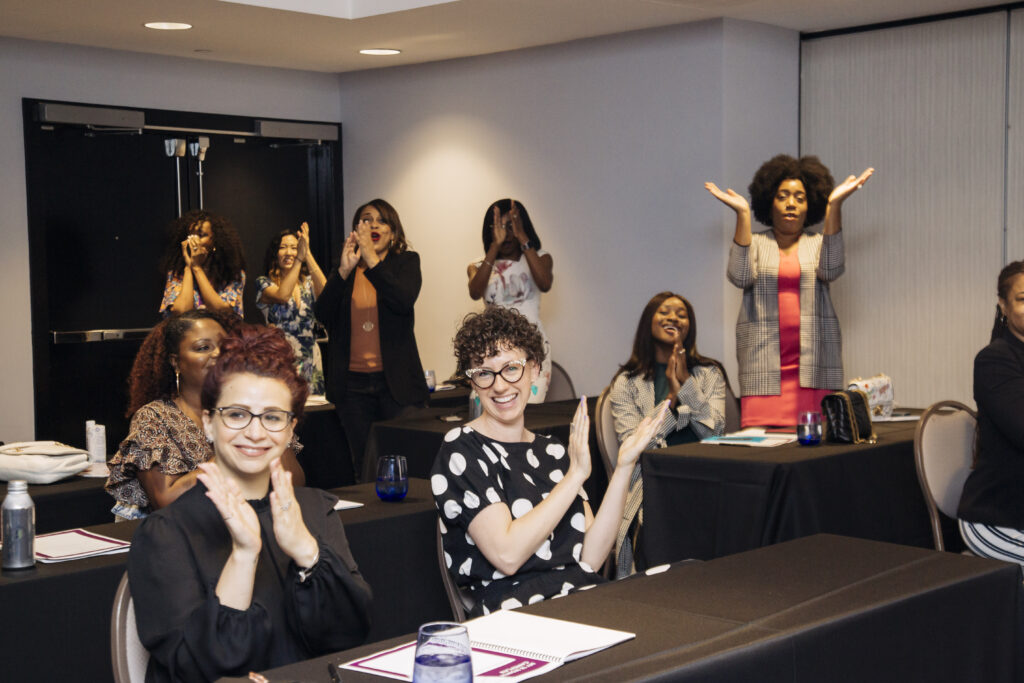 This ticket gets you access to all 2.5 days of the event and the farewell brunch. This is perfect for event planners who are ready to level up their event planning businesses and attract next-level clientele. In addition to top notch, actionable education, this is a perfect way to join our next-level community of planners. You may come alone, but you'll leave with family. Trust us.                                                                    

HURRY & GET THE FAST ACTION BONUS
Six Figure Sales Sessions
Register early and get access to the sessions below. 
Note: Live and replay access will only be given to the sessions that occur after your registration date. Register early and save!
DECEMBER 15th: How to execute a price increase campaign
JANUARY: Anatomy of a five-figure event planning package
FEBRUARY: Getting strangers to fall in love with you (and book)
MARCH: From assistants to dream team

Frequently Asked Questions

Got More Questions? Send them Below!